Hosted Exchange 2013/2016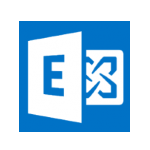 What is it?
Exchange module of Maestro panel is a tool which is designed for enabling service providers to easily offer Hosted Exchange service to their users. You can easily manage the Exchange patterns working on flexible and multiple servers with its structure readily fitting the any kind of Exchange Server design.
You can manage e-mail boxes, make hourly and minutely transfer limitations and perform actions in the level of domain with our exchange module.
We prepared a tool which automatically configures Exchange Server 2013 for Hosted Exchange.Further information.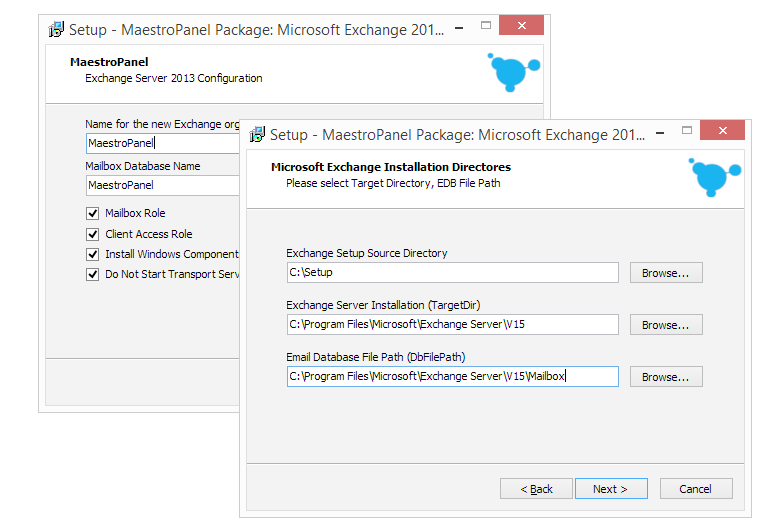 All Features
---
Auto Installation
Hosted Mode
Single Server/Multi Server
Configuration for E-mail Hosting
E-mail alias
E-mail Forwarding
Daily/Hourly Transfer Limitations
E-mail Reception Limitation
Service Access Limitations
Domain Access Limitations
E-mail Backup/Restore
Remote FTP Backup
Rooms Management
Rest API Support
Remote Active Directory
E-mail Stop/Start
E-mail Queue Reports
Block List Management
Anti Malware Management
Xml Import/Export
CSV Import/Export
Change Password
Password Policies
E-mail Size Limitation
Free
$0
Free to 10 mailboxes.
10 Mailbox
Paid Installation (35$)
No Technical Support
Common
$14.95/Month
Ideal for companies.
100 Mailbox
Paid Installation
Professional Support
Professional
$49.90/Month
Ideal for service providers
Unlimited E-mail
Free Installation
Professional Support